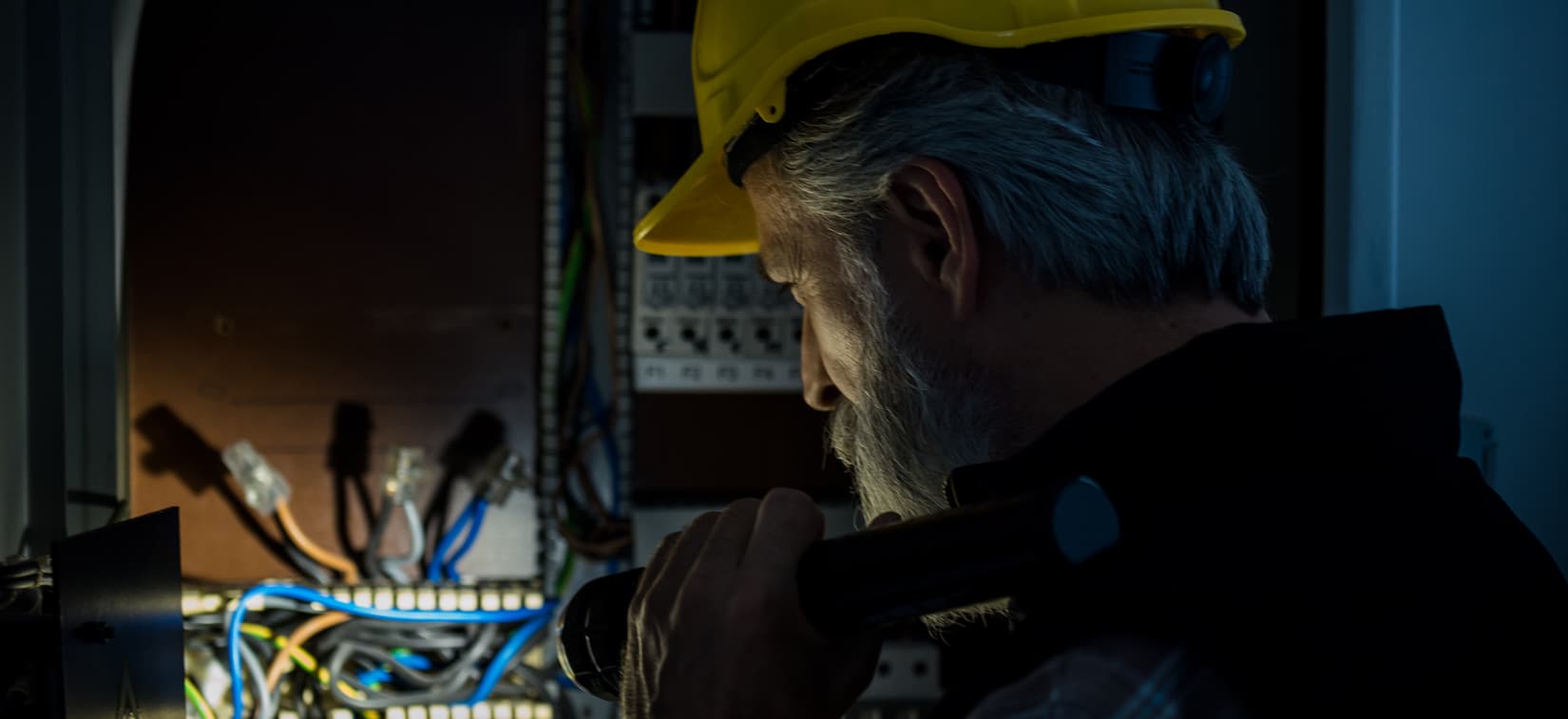 Emergency Electrician Myrtle Beach
At Bakers Residential Experts, it's clear to us that emergencies don't work a nine to five. When you've just come home from a day of hard work, cooking for the kids, and you start smelling smoke smells in your home, we understand how urgent and important it is to have a reliable electrician you can trust to arrive as soon as possible so your home and family are safe. Our electricians are highly trained to deal with any electrical emergency as effectively, diligently, and quickly as possible to exceed your expectations and make sure you're living in a safe environment.
If you notice a burnt outlet, smoke smells, buzzing noises, or outlets that are hot to the touch, call (Sorry, we are unavailable) for our 24 hour emergency services and we'll get everything up and running safely so you can go back to your daily routine!
How Do I Know When I Have an Electrical Emergency?
One of the most common electrical emergencies is less obvious than you might think. For example, your circuit breaker is designed to trip when it becomes too hot to avoid overload and fire hazards, however, if your system has not been updated this feature could be defected meaning your circuit breaker will not trip and protect your home from dangerous electrical hazards. A sign of this happening is hearing buzzing noises from your electrical breaker box, so make sure to call a professional electrician at Bakers Residential Experts to solve this issue in no time!
Bakers Residential Experts has the most capable and reliable Myrtle Beach electricians with years of experience and training to handle any and all of your electrical needs. We understand the electrical system in your home is the backbone of your home, so when something isn't working, you need help fast. We have an expert staff of electricians on call to help return the electrical system in your home back to a working state as soon as possible.